Badgers boys finish fourth at state!
October 21, 2017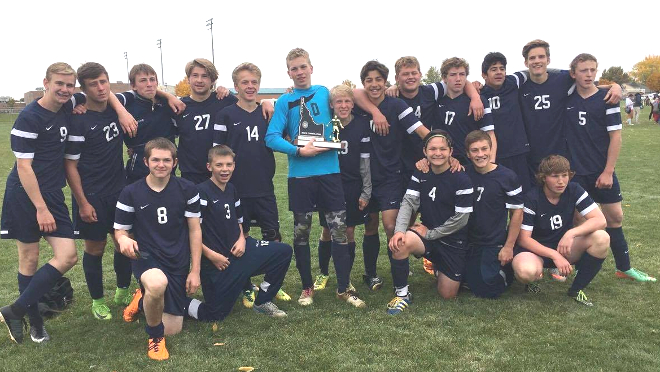 Photo courtesy Teshra Robles
We've just received word that the Badger boys soccer team took fourth at state after a double overtime and a penalty kick shootout! They fell to Weiser 4-3. Weiser goes on to play Bliss at 1 p.m. The Badgers finished first in the consolation round.
Questions or comments about this article? Click here to e-mail!