Time to cheer on the Lady Badgers!
February 8, 2018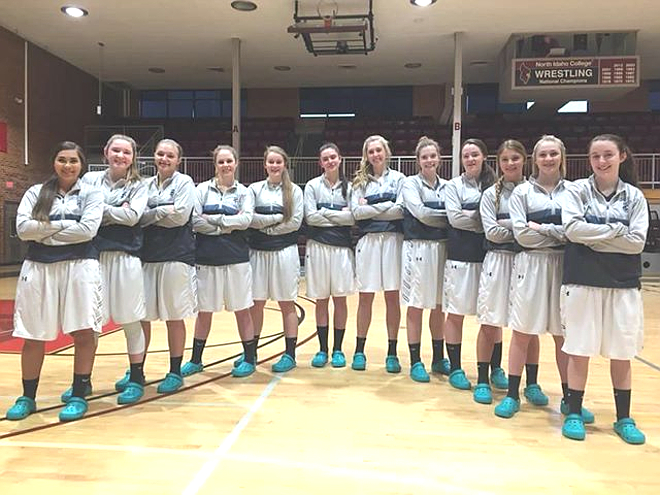 Courtesy Paula Burt
Calling all Badger fans! Come help light up the Badger Den at 6 p.m. Friday, February 9, to help light the way for the lady badgers to move onto the state tournament! The Badgers, ranked second in the IML, take of third ranked Kellogg, with the winner qualifying for state! GO, BADGERS!
Questions or comments about this letter? Click here to e-mail!