Say hello to Emma Lynn
November 29, 2017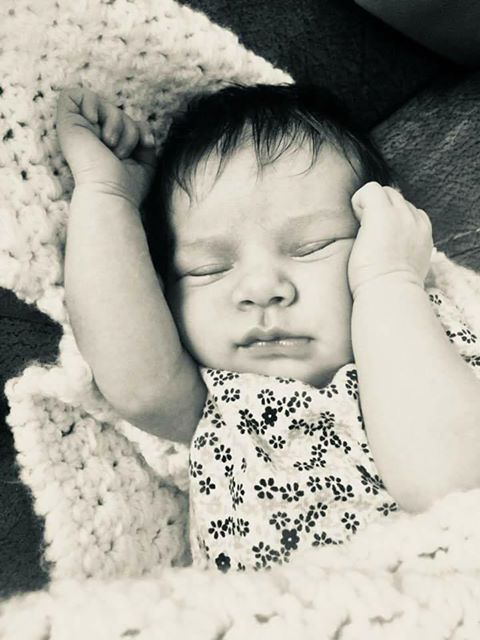 Emma Lynn and was born in Sandpoint October 29 Jackie and Chris Pierce, Bonners Ferry. She joins big brother Gabe and sister Abby. She weighed six pounds, nine ounces and she was 19 inches long.

Her proud grandparents are Mike and Peggy Pierce, Bonners Ferry, Ralph and Lisa Saenz, Missoula, Montana, and Karla Saenz-Rhoads, California.
Questions or comments about this article? Click here to e-mail!