ECF gang looking for some polka!
September 27, 2017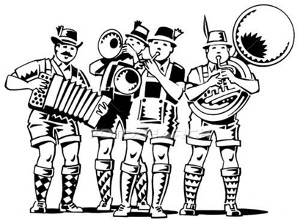 Staff at the Boundary Community Hospital Extended Care Facility would really like to find an accordion player and some polka dancers to entertain residents at their upcoming Oktoberfest celebration!

The residents like polka music and like to watch people playing and enjoying it.

If you can help, please give activities coordinator Suzanne Lublin a heads up at Suzanne.l@bcch.org or by calling (208) 267-3141.
Questions or comments about this article? Click here to e-mail!