Rhoades graduates Air Force basic training
February 14, 2018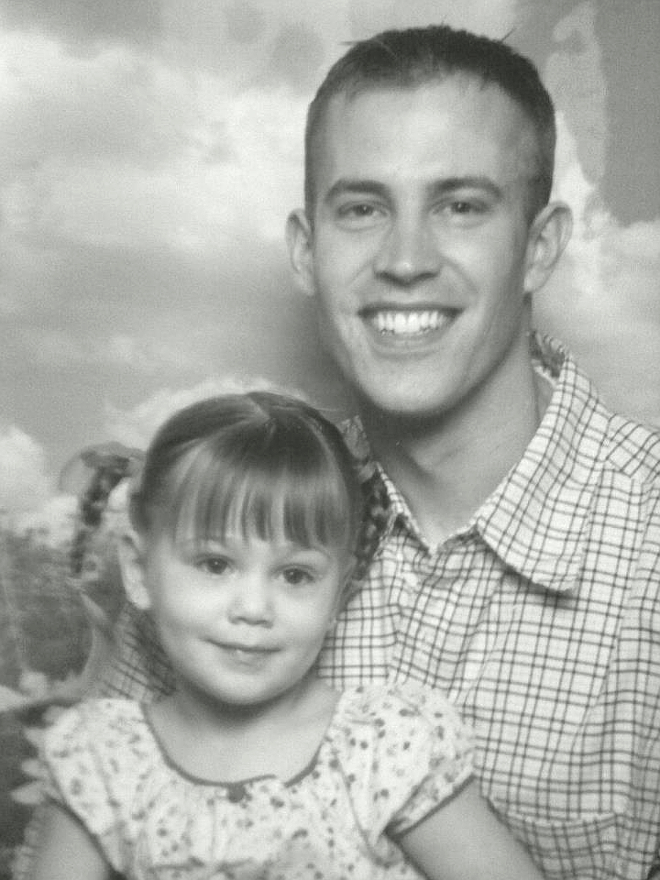 U.S. Air Force Basic Airman Jade Alana Rhoades, the daughter of Brianna Rhoades, Adam Fleck and the late Dusty Rhoades, all of Bonners Ferry, graduated from basic military training at Joint Base San Antonio-Lackland, San Antonio, Texas, in January.

The airman completed an intensive, eight-week program that included training in military discipline and studies, Air Force core values, physical fitness and basic warfare principles and skills.

During her time in basic, Jade earned the Thunderbolt for earning a grade of 97.3-percent in physical training, the highest PT score in her graduating class. She missed being named honor grad by two points, scoring 94-percent overall. She enlisted to serve six years' active duty.

Airmen who complete basic training also earn four credits toward an associate in applied science degree through the Community College of the Air Force.

Jade, a 2017 graduate of Bonners Ferry High School, is currently continuing her training at Sheppard Air Force Base, Texas, to become a fuel systems/welding specialist. Upon graduating from that class March 26, she will be promoted to airman and stationed to her first duty assignment at Ellswoth Air Force Base near Rapid City, South Dakota.

Jade's grandparents are Alana and Gary Brady, Jim and Natalie Kucherry and Joe Fleck, her great grandparents are Yolanda DeBoer, Judy and Harry Shearer, the late Joe Fleck Sr. and Zayle and Bob Magnussen. Her younger siblings are Dusty, 15, Miley, 10, Addy, 8, and Jax, 7.

"We are so blessed to have her in our lives," her mother, Brianna, said. "She has made us so proud and represented her community so well."
Questions or comments about this letter? Click here to e-mail!