Wesley is missing from home up Katka
1:25 p.m., December 3, 2017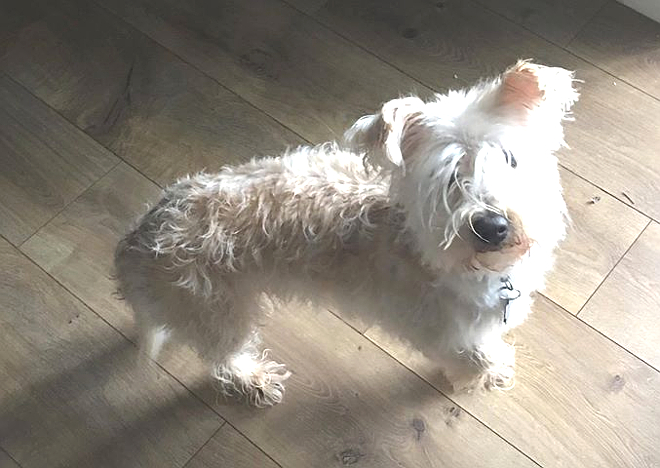 3:26 p.m. UPDATE: Wesley is home! Tina sends out a BIG thank you to Robin Beckle for bringing him home and to all those who kept a lookout for him! We love our Bonners Ferry community!

Wesley ran off this morning from his home up Katka. He has current rabies tags and an owner ID tag. The address on the tag is wrong, but the phone number is right.

"Please, please let us know if you see him," owner Tina Cowell asks. "Thank you, everyone."

You can call the number on Wesley's tag or (252) 670-2471.
Questions or comments about this article? Click here to e-mail!