Wind advisory in effect until 6 p.m.
10:41 a.m. November 23, 2017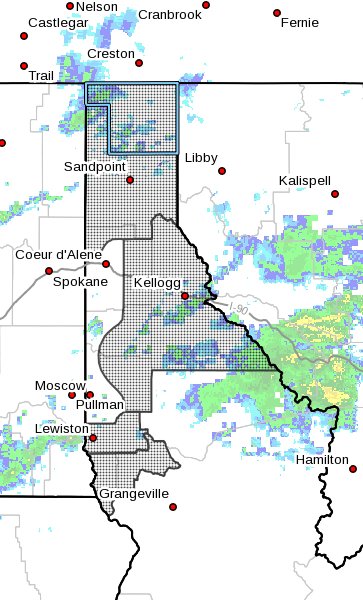 The National Weather Service has issued a wind advisory for much of North Idaho, including Boundary County, in effect until 6 p.m. today.

West to southwest winds of 10 to 20 miles per hour, with gusts of 45 to 55 miles per hour accompanied by a line of showers and thunderstorms are expected to develop between 1 and 6 p.m., and winds could down trees and cause power outages.

Property owners are advised to secure items that could blow away, and motorists are advised that such winds, especially if accompanied by rain, could make driving difficult and dangerous, especially for high profile vehicles.
Questions or comments about this article? Click here to e-mail!