Calling all socks!
November 14, 2017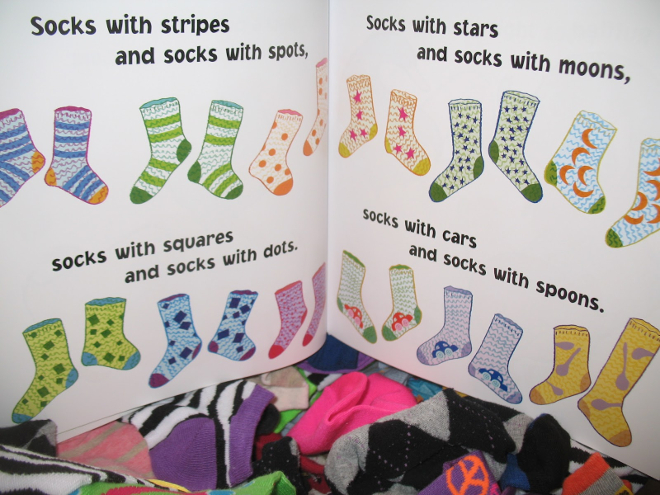 You've heard of coat drives, maybe even hat or mitten drives, but Valley View Elementary is trying something new to ensure that those in need don't suffer cold tootsies this winter; they are holding their first ever Sock Drive!

Donations of new socks only, preferably warm, toasty new socks, can be dropped in a drop box that will be in the entry of Valley View Elementary November 26 through December 9 or you can call Missy Nelson, (208) 946-3892, or Ktty Rozok, (951) 816-8343, to make other arrangements.

Help battle frozen piggies this winter! Drop off warm socks at Valley View!
Questions or comments about this article? Click here to e-mail!