Rural health in Boundary County
November 9, 2017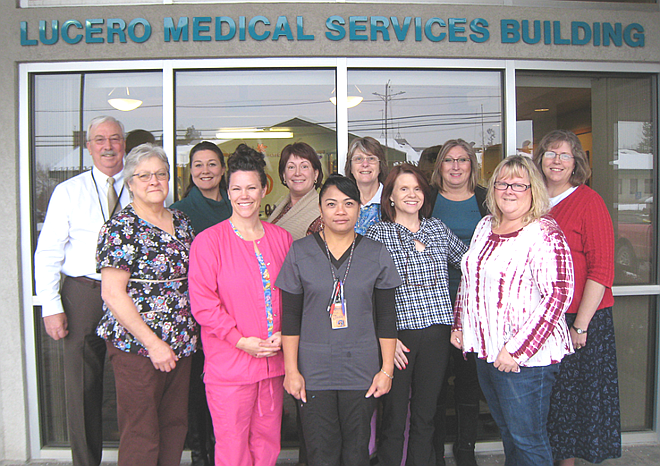 By Jeannie Harkness
Boundary Community Clinics Manager

Across America, rural settings allow for a simpler way of life. However, when it comes to health care, rural health clinics are anything but simple. The Rural Health Services Act of 1977 has helped bring healthcare providers to rural areas, meeting the needs of families that would otherwise not have access to care.

Physicians, nurse practitioners and physician's assistants care for patients with problems ranging from the common cold to annual physicals, to chronic and serious issues including hypertension, diabetes and heart disease. Rural health clinics have helped residents of small communities, like Boundary County, enjoy healthier lifestyles and address more prominent healthcare needs.

Boundary Community Clinics has been certified as a rural health clinic by the State of Idaho since 2014. To qualify, a clinic must be either located in a non-urbanized area, designated as a medically underserved area, designated as a population group or have a geographic health professional shortage in the area.

In addition, Boundary Community Clinics was recently re-accredited by the American Association for Accreditation of Ambulatory Surgery Facilities, Inc., as a Rural Health Clinic and is proud to be a part of the Rural Health Association.

With a full-time physician, two nurse practitioners, nurses, medical assistants and administrative staff all living in Boundary County, our rural health clinic is truly neighbors caring for neighbors.

Want to find out more? Stop by the clinic on Tuesday, November 14, anytime from 9 a.m. to 2 p.m. to celebrate National Rural Health Week with Boundary Community Clinics!
Questions or comments about this article? Click here to e-mail!