Sloppy weather expected
November 8, 2017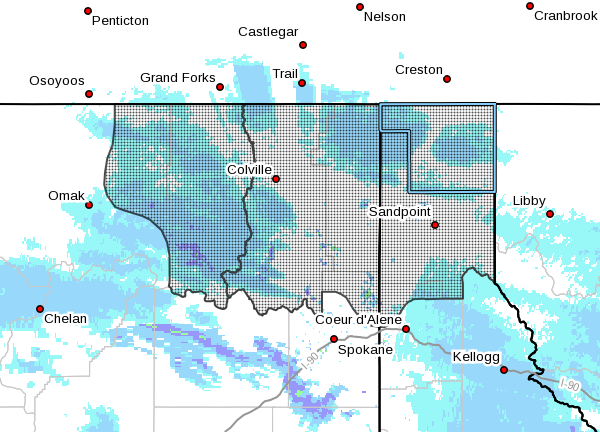 The National Weather Service has issued a winter weather advisory for mixed precipitation, in effect from 10 p.m. today through noon Thursday.

Total valley snow accumulations of up to two inches are expected. Freezing rain accumulations of a light glaze are possible in the southern valleys. Mountain snow accumulations of four to six inches are possible.

Snow will develop this evening and intensify overnight. The freezing rain threat will begin Thursday morning.

Expect hazardous driving conditions for the Thursday morning commute.
Questions or comments about this article? Click here to e-mail!