Winter weather advisory for snow continues
November 4, 2017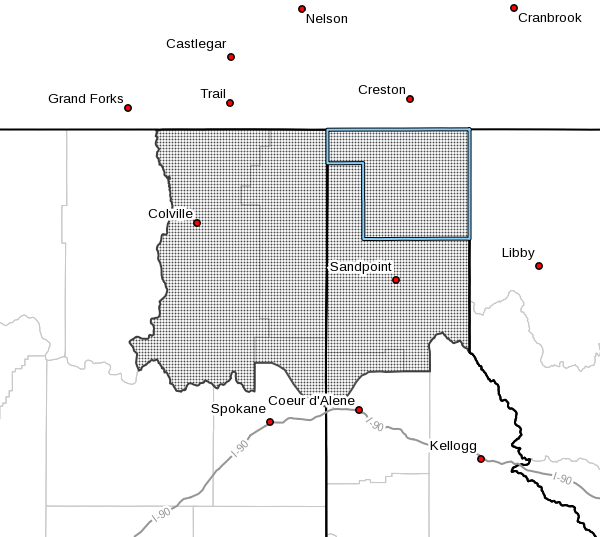 The National Weather Service has issued a winter weather advisory for continued snow, effective from 4 a.m. Sunday through 4 a.m. Monday in North Idaho and northeast Washington.

An additional two to four inches of snow is expected to fall during that period in the lower elevations, with up to seven more inches falling in the mountains.

The snowfall will keep roads slick and make travel difficult.

Skies are expected to clear on Monday with temperatures in the mid to upper 20s, dipping to about eight degrees Monday night.

Another system is forecast to move in Wednesday night with a 50-percent chance of rain, snow and frozen slop, and continue through next weekend, with daytime highs in the mid to upper 30s and overnight lows in the upper 20s to low 30s.
Questions or comments about this article? Click here to e-mail!