Badger Band Notes
November 3, 2017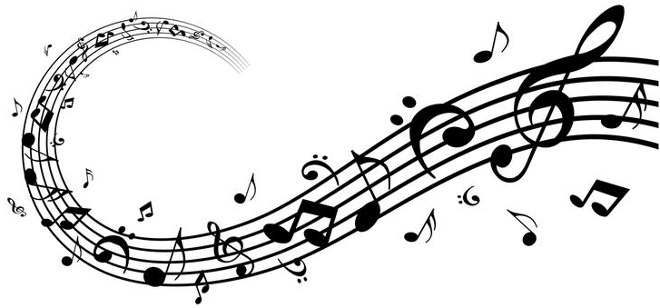 Excerpts from The BFHS Band November Newsletter
Courtesy Band Teacher Jessica Hanna

Gathering of the Bands

A letter, schedule and permission slip were sent home for Gathering of the Bands this week. Chaperones are needed, please contact Mrs. Hanna if you are available to travel with us on Wednesday, November 15, to North Idaho College in Coeur d'Alene.

In past years students have paid $10 to attend this event, but the school district increased their funding for the band program this year and their generosity has allowed us to cover this expense for your students!

The concert will start at 7 p.m. at NIC and is free and open to the public. All families are invited and encouraged to attend. In addition to the middle school performing groups, the NIC Wind Symphony will also perform at the concert.

Boise State Band Clinic

The high school concert band and middle school advanced band will be traveling to Boise February 20-24 to perform at the Boise State Band Clinic. The guest clinician is Dr. David M. Booth, the professor of music and Director of Bands at Wright State University.

Prior to his WSU years, Dr. Booth served at Indiana State University and the University of Oregon.

Clinic Events include:
* One hour performance/clinic session with one of the Dr. Booth and BSU faculty.
* Master classes from Boise State Wind, Brass & Percussion Faculty
* Selected Chamber Ensemble Performances (BSU Faculty & Student Groups)
* Performance/rehearsal clinic by the BSU Symphonic Winds.

Students will tour Boise State, our state capital building, see the All-Star Honor Band Concert and attend the University of Idaho Lionel Hampton Jazz Festival Concert featuring Joey DeFrancesco + the People on the return trip.

Spaghetti Feed a success

Thank you to the parent volunteers who worked at the Spaghetti Feed -- we could not have done it without you!

An individual thank you for those who worked in the kitchen, sold tickets at the door and managed the massive clean-up: Cindy Sumpter, Stacee Dineen, Michelle Bremer, Liberty Whitener, Trudy Koehn, Merriel Tye, Sara Yoder, Dan Claphan, Rebecca Higens, Ann Onstott, Katie Huggins, and Linda Rigney!

The event raised over $1,200 for our program and will assist students with travel costs this spring!
Questions or comments about this article? Click here to e-mail!