Winter driving conditions are here to stay
November 2, 2017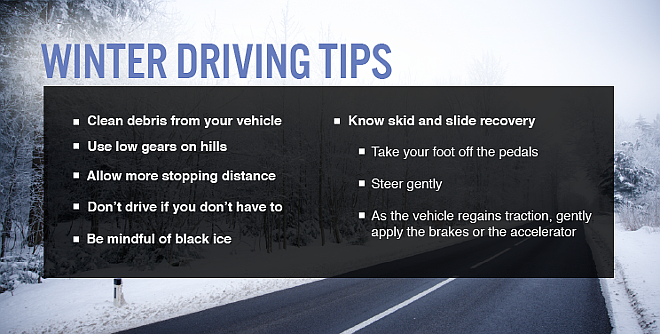 The Bonners Ferry Police Department wants to remind everyone on Inland Northwest roads, especially those here in Boundary County, that driving conditions are bad and getting worse!

Temperatures are dropping below freezing in most areas and the snow and slush from the day's precipitation is freezing, with more heavy snow expected through tonight and into morning.

On Friday, temperatures across most of the region will remain below freezing.

As you set about getting ready for your commute Friday morning, please give yourself considerable extra time to reach your destination, slow down and increase the distance between your vehicle and the one ahead.

Snow is expected to continue through the weekend, but on Monday forecasters say the sun will return, though cold will continue. More snow is in the forecast Wednesday through Friday, so winter driving condition appear here to stay for the foreseeable future.

Remember, with the first heavy winter weather of the season, many drivers are not yet adjusted to winter weather driving conditions!
Questions or comments about this article? Click here to e-mail!