'Girl From God's Country' to air on Idaho PTV
October 27, 2017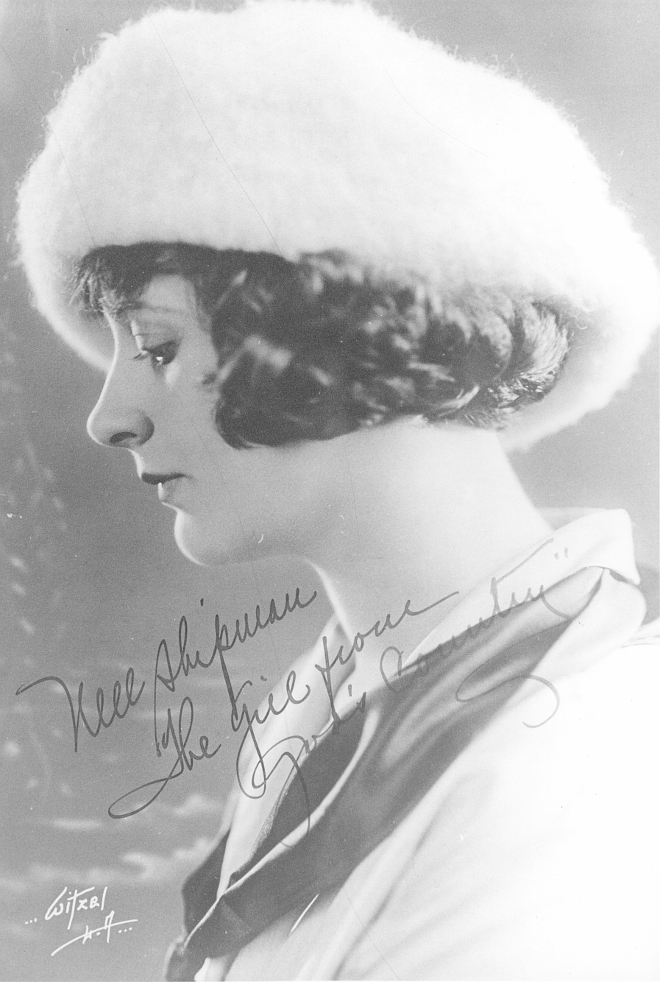 Nell Shipman — silent film writer, director and star — came to Idaho's Priest Lake from Hollywood in 1922 with her 10-year-old son, her ill-fated lover-producer, a future Academy Award-winning cinematographer, Joseph Walker, and a personal zoo of 70 animal actors that included bobcats, bears, elk, eagles, deer and sled dogs.

She was the first of her kind: a female independent filmmaker who refuted Hollywood's mistreatment of animals and refused the assured trappings of a studio contract to instead produce her own films on location in the Idaho wilderness.

Emblematic of an entire lost generation of female producers and directors in silent film, Nell Shipman's legacy has remained a buried treasure in film history for nearly 100 years — until now.

A documentary by filmmaker Karen Day and an all-female crew from Idaho, "Girl From God's Country," which will air on Idaho Public Television at 8 p.m. Friday, November 3, tells the story of this unrelenting, unrepentant artistic talent and self-reliant film pioneer.

"As female filmmakers in Idaho, Nell Shipman and my all-female crew are exceptions to the norm, even in Hollywood today," said filmmaker Karen Day. "It's wonderful that IdahoPTV supports our artistic efforts by sharing the amazing story of this Gem State pioneer of gender equality."

The documentary focuses on the unorthodox genius and gutsy "sourdough" spirit that fueled Nell's creativity and infused her work with unmistakable passion.

Rare audio interviews with Priest Lake locals who knew Nell reveal the forgotten star's struggles with sub-zero winters and murderous neighbors. But Idaho's rugged beauty offered more than challenges. Nell used the wilderness as a huge creative canvas and our film also explores how these same wide open spaces have served the artistic vision of residents like Hemingway, Clint Eastwood and Carole King.

Read more about the remarkable life of Nell Shipman and the efforts to restore her forgotten and brilliant body of work here.
Questions or comments about this article? Click here to e-mail!