Fatal crash shuts down Highway 95
October 11, 2017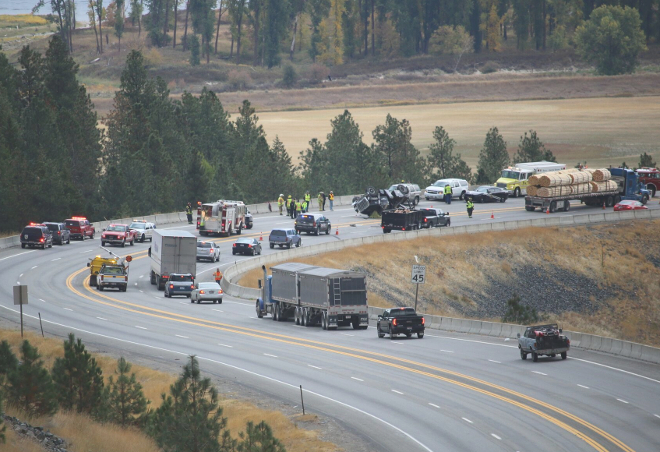 NewsBF photos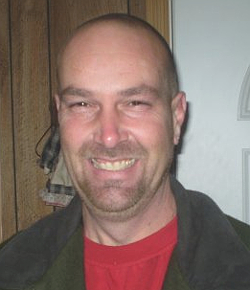 John A. Crump

Updated: Emergency crews responded to a report of a fatal single-vehicle rollover on the North Hill on Highway 95 just north of the Kootenai River Bridge this afternoon, a crash that closed the highway for nearly three hours.

The crash was reported at about 2:45 p.m., and Highway 95 was closed near mile 508.5 shortly after deputies arrived on scene. The highway was reported reopened at about 5:47 p.m., though motorists reported not moving until after 6 p.m.

According to the Idaho State Police, John A. Crump, 49, Bonners Ferry, was driving a black 1984 Ford 700 tow south when he lost control and rolled the vehicle.

Crump was pronounced dead at the scene; he was not wearing a safety belt. His passenger, Ronald Erickson, 48, Bonners Ferry, was transported to Boundary Community Hospital.

Next of kin has been notified.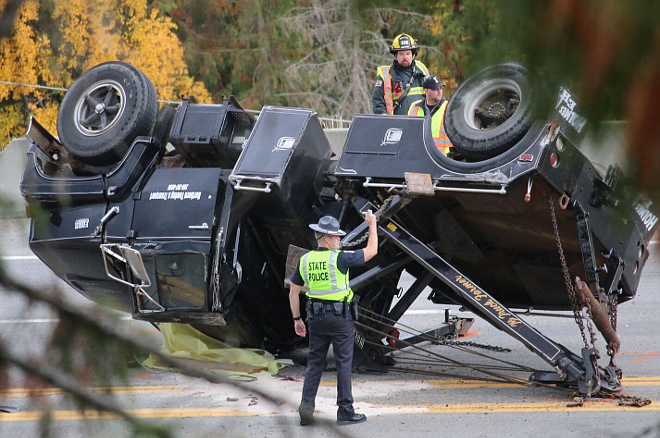 Questions or comments about this article? Click here to e-mail!