Idaho Panhandle/St. Joe Hotshots celebrating 50 years history
September 21, 2017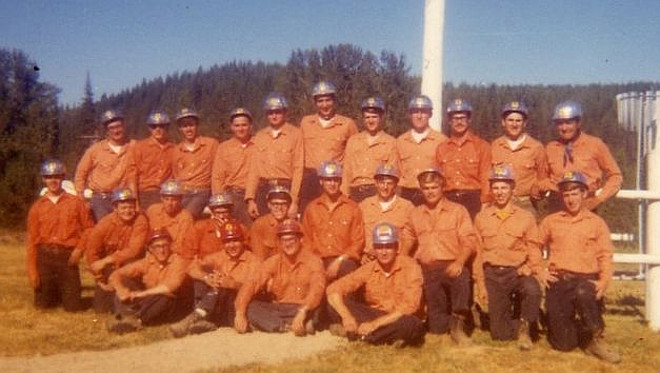 The Idaho Panhandle/St. Joe Hotshots are celebrating 50 years of fire suppression history this October.

They are looking for former Idaho Panhandle and/or St. Joe Hotshots to attend this reunion with their spouses/significant others from 6 to 10 p.m. Saturday, October 7, at Red Lion Templin's Hotel on the River in Post Falls.

All current and former Idaho Panhandle/St. Joe Hotshots, managers, associates and fill ins are invited along with spouses/significant others. Food, drinks and good company will be provided, and there'll be an auction/raffle with great prizes donated by several generous donors.

All the proceeds will go to the Wildland Firefighter Foundation.

Visit ipstjoe50th.weebly.com for more information.
Questions or comments about this article? Click here to e-mail!