Here she is, Miss Teen of Idaho!
August 1, 2017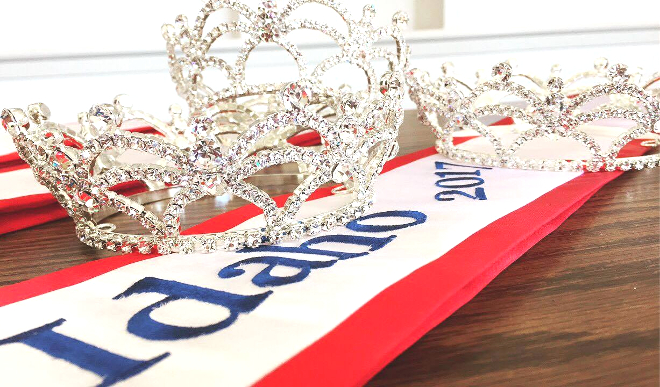 By Maya Roberts
Miss Teen of Idaho 2017-2018

Last year, I competed in my first pageant with the Miss Teen of America organization, which is now American Pageants. I was awarded First Runner-Up Miss Teen of Idaho, and won additional first place awards in Creative Writing, and a Photogenic Competition.

The experience would prepare me to compete in the 2017 Distinguished Young Women Program in the town of Bonners Ferry and the 2017 State Competition with American Pageants.

American Pageants is a pageant with emphasis on personal achievements, community involvement, fundraising, general awareness, academics, poise and personality. American Pageants encourages young women toward achievement, excellence and success; as well as supporting the Special Olympics organization, which is a cause close to my heart.

This summer, I was honored to be invited as a candidate for the title of Miss Teen of Idaho 2017-2018 in Caldwell, Idaho. I was, and still am, stunned to be crowned Miss Teen of Idaho 2017-2018!

I feel incredibly honored and blessed to receive this title and opportunity.

The crowning ceremony was surreal when Ms. Paige Jensen, former Miss Teen of America and the current State Director of American Pageants, confirmed the announcement by pinning the crown and draping the sash.

I am absolutely thrilled for the opportunity to represent the great State of Idaho!

The state title brings several responsibilities during my time as the Miss Teen of Idaho. Some organizations that I would like to bring awareness to include Special Olympics, Children's Charities, Equality, Mental Health Awareness & Suicide Prevention, Say No to Bullying, and Say No to Texting & Driving.

I will also have the privilege of arranging an inclusion event for the local Special Olympics this year at my school!

I look forward to representing Idaho when competing at Nationals for the Miss Teen of America 2017-2018 title! I will be fundraising for the National competition, which will be held this November in Orlando, Florida.

Businesses have a unique opportunity to represent Idaho, support American Pageants and the Special Olympics organization by way of advertising to all fifty states.

Businesses interested in sponsoring me this year, and supporting my journey to the National competition may contact me via Maya.Idaho@gmail.com.

I would like to extend a special thank you to a few people who have inspired, supported, and share responsibility in my success as a person, and ultimately this pageant:
• American Pageants –Sunny Hill, Paige Jensen and Kim Tuttle
• Coaches – Tina Howard, Andrea Kendrick, Alison Stewart and Lisa Dirks
• Teachers – All my teachers, but special recognition to Mr. David Nix, Ms. Tess Nix, Mr. Paul Bonnell, Mrs. Janis Tucker and Mrs. Kim Cravens
• Family – All family members, especially grandparents Jerry and Glenda Roberts, grandpa Buzz Shook, parents Skylar, Jeff and Sarah Roberts, aunt Daisy Bontrager and brother Kadyn Dimmitt-Henslee.
• Thank you to the community of Bonners Ferry and all friends for the outpouring of enthusiasm and support!
• I also wish to extend my congratulations to the girls crowned alongside me for the states Utah, Washington, and Oregon. I cannot wait to see each of these amazing girls in November!

I look forward to fulfilling my duties, and making Idaho proud!

Always wear your crown!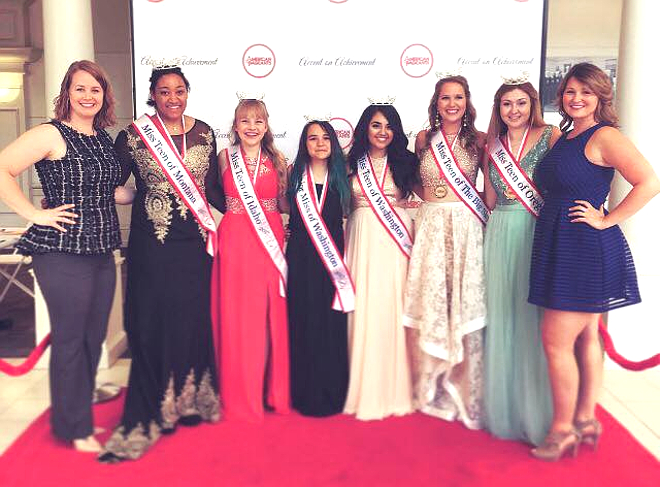 Questions or comments about this article? Click here to e-mail!