Sweet boy at Second Chance wants to go home
June 14, 2017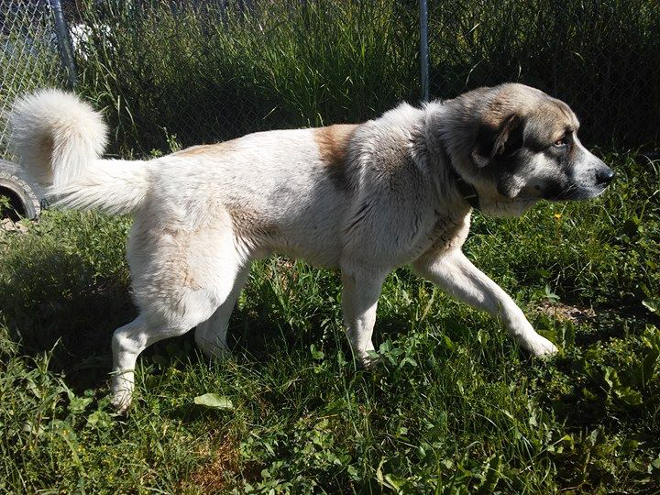 This sweet sweet boy was found on Highway 95 at Camp 9 Road with a another dog that had been struck and killed by a car. He was wearing a green collar he's an unaltered male and he's very well behaved and well taken care of.

He's been at Second Chance Animal Adoption, 6651 Lincoln Street, Bonners Ferry, since Sunday morning and they've had no calls on him, and they know someone is missing him just as much as he misses his family. If this is your dog or you know who he belongs to, please call (208) 267-7504.
Questions or comments about this article? Click here to e-mail!