Furtado wins GROW! spring raffle
June 2, 2017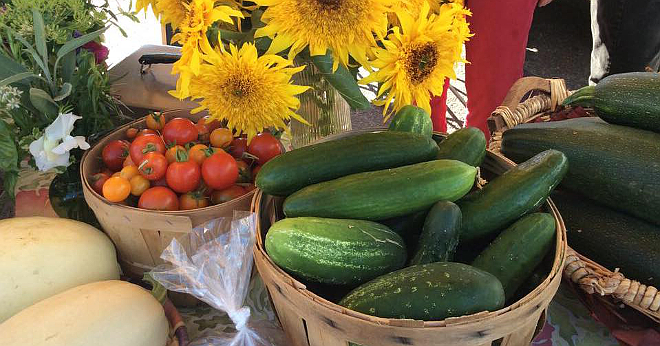 Thanks to the generosity of many local businesses, the GROW! spring raffle was a tremendous success! Nancy Furtado was the lucky winner of the basket packed full of garden goodies, gift certificates and even a small greenhouse.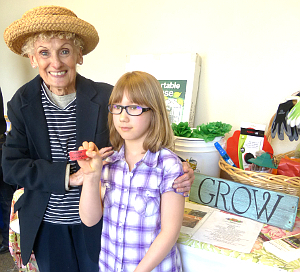 Marciavee Cossette, right, enlisted the aid of young Ilena Wenzel to draw the winner in the GROW! spring raffle!

GROW! is a 501C3 non-profit organization that maintains a community garden space behind the Trinity Lutheran church on Buchanan Street. Garden plots are available for those without access to a place to plant a garden. GROW! is proud to be able to provide organic produce to the local food bank and the Senior Center.

The money raised from the spring raffle will help maintain the 2017 GROW! garden.

GROW! would like to thank Super One foods for allowing us to sell tickets in their lobby. Moose Valley Farms and Boundary Community Hospital included our group in their annual events, which was greatly appreciated.

GROW! is always looking for members and volunteers. If you are interested, please visit us on the web at growboundarycounty.org or like us on Facebook: GrowBoundaryCounty.

For more information, call UI Extension at (208) 267-3235.
Questions or comments about this article? Click here to e-mail!