Akins Harvest Foods to close
February 13, 2017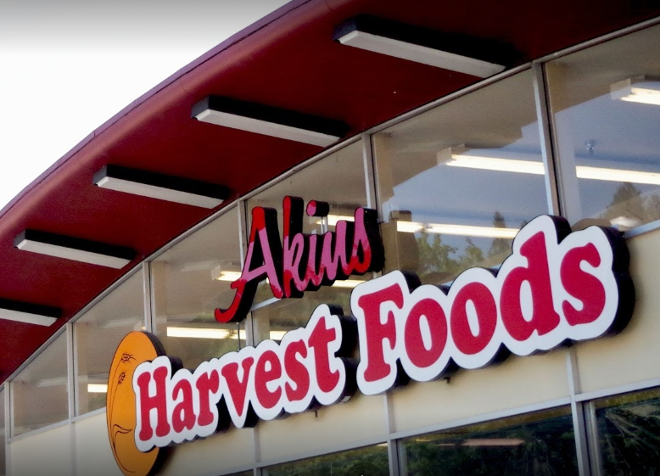 Employees at Akins Harvest Foods, 7168 1st Street in downtown Bonners Ferry, were notified last week that they'll be without jobs as of Wednesday, February 22, when the store is scheduled to be shuttered.

Attempts to contact Harvest Foods corporate offices have gone unanswered and we are waiting on a response from the owners of the local store, who are based in Quincy, Washington.

There has been no word on what, if anything, may move into the building.
Questions or comments about this article? Click here to e-mail!