Planning just started but an exciting KRD shaping up
February 8, 2018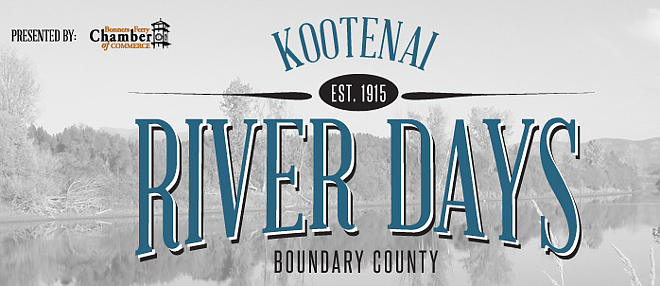 It was only the first planning session for a week-long event that's still months away, but even at this early stage, it's already obvious that Kootenai River Days 2018, July 16-21, is going to be a celebration the community can be proud of.

A lot of ifs were bandied about among the dozen or so in attendance, but there were enough sure thing events already booked that means there's going to be something going on for nearly everyone, young or old, to enjoy.

A Farmer's Market, a Bull Bash, a family movie at the Pearl. A street dance with the Devon Wade Band, bounce house and even a refreshing water slide (they talked to the meteorologists -- summer is almost guaranteed to be upon us by then). There'll be a Wine Walk, a street fair. A comedy show at the Kootenai River Inn. A Crazy Dayz street sale and softball, softball softball!

With all that, everything else that's added between now and then will be icing on the cake!

Some of the ideas discussed were an antique tractor show and a "Memories of Kootenai River Days" business window decorating contest. But the Bonners Ferry Chamber of Commerce members who are organizing the extravaganza are actively seeking ideas from the community, especially vendors, musicians, performers and those with skills to offer to make this years' Kootenai River Days one that will be remembered for years to come!

If you have ideas or suggestions to share, email bonnersferrychamber@gmail.com, or plan to attend the next planning meeting at 6 p.m. Thursday, March 8, location to be announced.

And no matter what, clear your calendar to be in Bonners Ferry the week of July 16!
Questions or comments about this letter? Click here to e-mail!