Dense fog advisory issued
January 8, 2018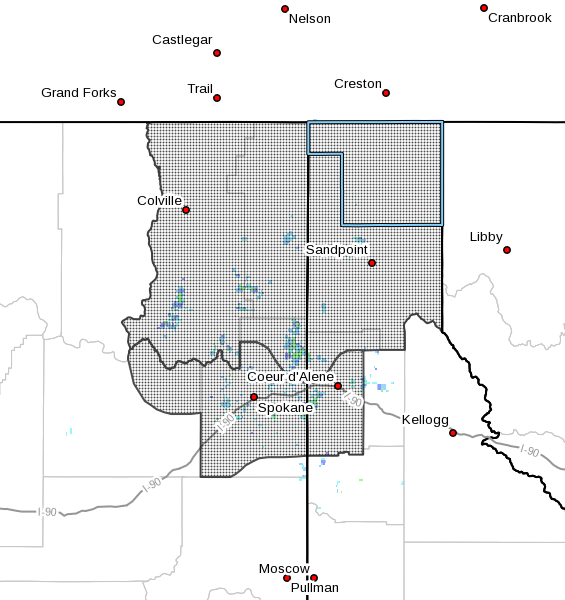 The National Weather Service has issued a dense fog advisory for North Idaho and northeast Washington in effect until 10 p.m. today.

Visibility is expected to drop to a quarter mile or less this afternoon, which could cause travel difficulties during the evening commute. Dense fog will will result in rapid changes to visibility
making travel difficult.

Commuters should use low beam headlights and allow extra time to reach their destination.
Questions or comments about this letter? Click here to e-mail!