USFS has summer job openings
January 5, 2018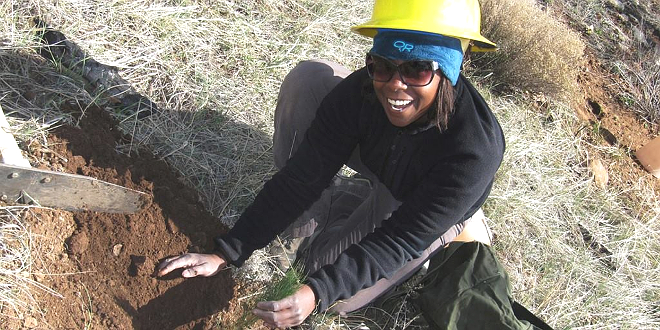 It's a new year and time for new opportunities with the U.S. Forest Service! Click here to learn about summer job opportunities with the Forest Service. You can select what region you'd like to work in, on what forest and more!

You will still need to apply for jobs using www.usajobs.gov during the open periods.

Positions available with rapidly approaching deadlines include:
• January 3 - 9: Includes all fire fighter, fire management positions as well as wilderness technicians, trail, and recreation technicians.
• January 31 – February 9: Engineering & surveying technicians, forestry technicians, hydrologic technicians, biological science technicians, archaeological technicians, equipment operators, motor vehicle operators, laborers, maintenance workers, visitor information/guides, office services, recreation, & Youth Conservation Corps aids/leaders.
Questions or comments about this letter? Click here to e-mail!