Distinguished Young Women biographies,
Participants 1-3
March 21, 2018
The Distinguished Young Women final evening event is coming up in April. In the meantime, the young women participating in DYW are busy with rehearsals, community service, and many other activities. We will be presenting biographies of each participant over the next few weeks. These biographies are provided by our local Distinguished Young Women organization, and all photographs were taken and provided by local studio Picturesque Photography.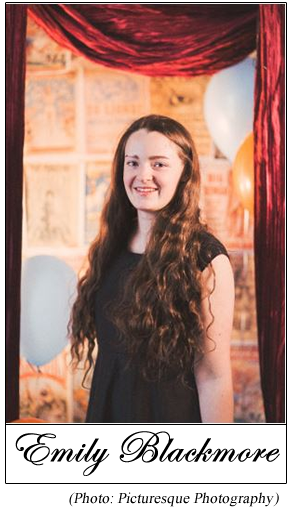 Emily Sabrina Blackmore – Participant #1
Mason Organizations Lodge 43 is happy to sponsor Emily Sabrina Blackmore. Emily is the daughter of Travis and Maureen Blackmore. She has one brother, Caleb, and three sisters, Anika, Lily, and Mia. After graduation, Emily plans to attend college at BYU-Idaho and study Business Communication. Extracurricular activities she enjoys include golf, basketball, soccer, National Honor Society, youth group, baking, and reading.

A modern personality that interests Emily is Jeffrey R. Holland, while historical figures that interest her are Walt Disney and Joseph Smith. Emily will be showcasing her interest in dance for the talent portion of the program.

When asked what makes Emily most proud of her generation, she states, "We are respectful and accepting of others no matter their race, gender, nationality, beliefs, or weaknesses."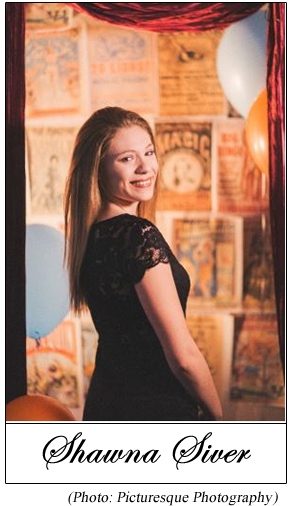 Shawna Elizabeth Siver – Participant #2
Bonners Ferry Eagles Aeries #3522 is proud to sponsor Shawna Elizabeth Siver. Shawna is the daughter of Samand Stacy Siver, and has one sister, Hattie, and one brother, Brady. Shawna aspires to attend Cornell University, where she plans to study Zoology. Onehistorical figure that interests Shawna is Edgar Allen Poe. She is also intrigued by modern personalities Phil Collins and Elton John.

A few of the extracurricular endeavors that keep Shawna active include National Honor Society, FFA, 4-H, Leadership, reading, writing, and hiking. For her talent, Shawna will be entertaining the crowd with a vocal performance.

When asked what makes Shawna least proud of her generation, she states, "I am least proud of my generation's sense of entitlement and lack of work ethic. Past generations have had to go through more hardships than my generation and I think we take privileges in our lives for granted because we have not been through as many."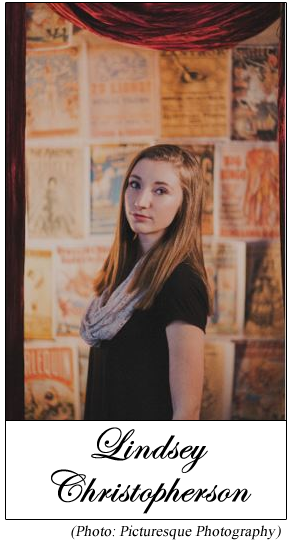 Lindsey Michelle Christopherson – Participant #3
P.E.O. is happy to sponsor Lindsey Michelle Christopherson. Lindsey is the daughter of Stan and Aimee Christopherson. She has two sisters, Ashley and Sammy, and one brother, Alan. Lindsey plans to attend Eastern Washington University where she plans to study Child Psychology. She participates in Dance Team and National Honor Society and enjoys dancing, painting, and running in her spare time.

Ariana Grande and Liza Koshy are two modern personalities that interest her. Rosa Parks and Anne Frank are two historical figures that fascinate her. For her talent, Lindsey will be performing a dance routine.

When asked what makes her most proud of her generation, she states, "What makes me most proud of my generation is how accepting we are of change. We are also willing to stand up for what we believe in and what we believe would make society more equal."











Questions or comments about this article? Click here to e-mail!