Yukon found, search for girls underway
February 17, 2018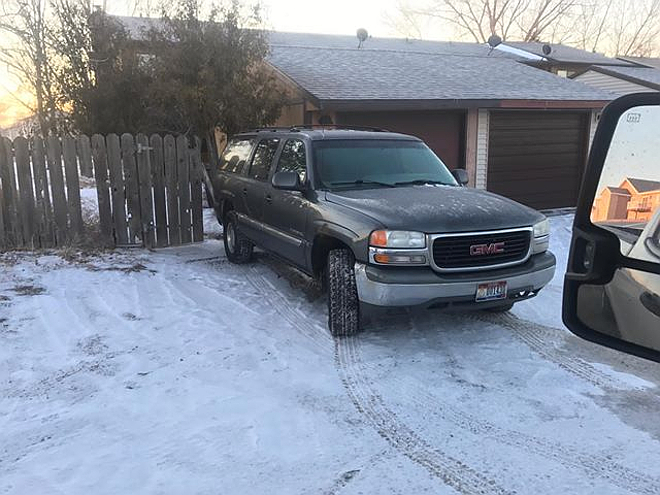 The vehicle stolen in Bonners Ferry and believed used by Kaia Kramer and Alisa Hannaman to get to North Dakota was found this morning before 7 a.m. in a Williston, North Dakota, housing area.

Williston Police are investigating. The Yukon was not occupied and was locked, the girls were not inside the residence.

Police are checking several residences of interest and are keeping the GMC Yukon under surveillance as there have been reports that the girls and boys they may have met online may be planning to leave North Dakota and travel to Colorado.
Questions or comments about this letter? Click here to e-mail!