Troy, Libby schools win literacy grants
February 1, 2018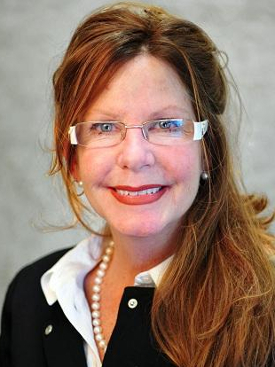 Elsie Arntzen

Montana Superintendent of Public Instruction Elsie Arntzen announced Wednesday that 21 Montana school districts are being awarded Montana Comprehensive Literacy Project grants, and Troy and Libby school districts are among them.

These grants are funded through the federal Striving Readers Comprehensive Literacy Program. The purpose of the grant is to advance reading, writing and digital literacy skills in students, with an emphasis on disadvantaged children.

Districts were eligible to apply if 50-percent or more of their students are eligible for free/reduced price meals or the district has 15-percent or more students with disabilities. All grant applications were put through a rigorous external peer review process for scoring and selection.

Each eligible district was required to write a high-quality plan for improving literacy scores from age four to grade 12, with special attention given to transitions between age four to kindergarten, elementary to middle school and middle to high school.

"This federal grant will assist the OPI in meeting many of the federal mandates within our ESSA state plan," Arntzen said. "Showing growth in student achievement, reducing student achievement gaps and increasing digital skills in reading and writing are part of Montana's long-term goals for student success. Congratulations to the Montana schools who were awarded grants. We look forward to seeing your students' progress."

Grants awarded ranged between $250,000 and $600,000 per year for up to three years contingent upon meeting program requirements. The amount of funding is formulated based on student enrollment. Under terms of the grants, Troy School District will receive $300,000 per year, Libby School District $450,000 per year.
Questions or comments about this letter? Click here to e-mail!